There is NO tower at the Conway Airport so it's very easy to get into and out of. Conway Airport is ULTRALIGHT and LIGHT SPORT friendly.
Here are some hints and ideas for your review:
If you have a radio, please monitor Unicom 122.7 as we will have advisories on that channel. If you do not have a radio, no problem - just keep an eye out for other traffic.
Note the right traffic on runway 04 and left traffic on runway 22. This puts the pattern always on the southeast side of the airport.
Suggested pattern altitude: 1000 AGL for General Aviation and 500 foot for Ultralights.
Reminder: Conway's runway is outside of MYR's Class C airspace but it is fairly close to the outer ring so we offer the following information: If you are outside of MYR's inner ring but inside their outer ring your altitude should be under 1200 feet or above 4000 feet in order to stay out of the Class C airspace. Anyone inside of MYR's inner ring and under 4000 feet must have a mode C transponder, radio, and be communicating with ATC – ultralight's should avoid that inner ring area of course!
Other sources of information for Conway Airport:
Wiki: http://en.wikipedia.org/wiki/Conway-Horry_County_Airport
Sectional: http://skyvector.com
AirNav : http://www.airnav.com/airport/HYW
SC Info: http://www.scaeronautics.com
RAIN DATE FOR THIS FLY-IN IS SUNDAY, SEPT 27, 2015!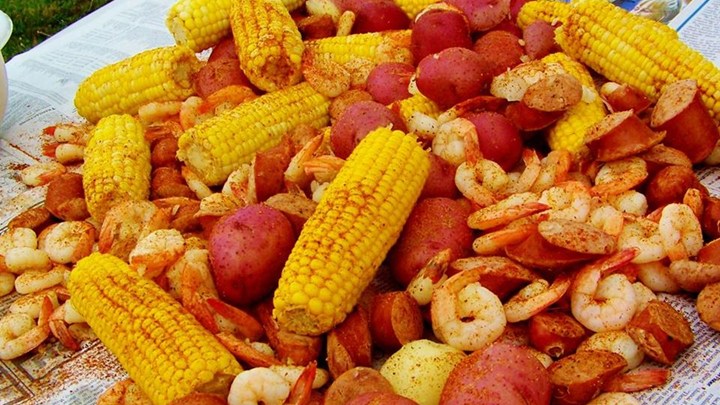 Low Country Boil will be offered for a small donation.
Totally optional but you'll love it!